MEMORY LOCATIONS
Buy Now
"Where melodies intertwine with cherished moments, painting a musical tapestry of emotions and nostalgia."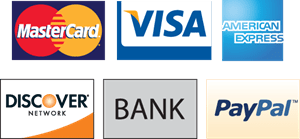 I hope this album becomes a soundtrack to your own memories, an invitation to reflect, heal, and celebrate life's beautiful moments. Join me on this musical adventure! Listen, share, and let the melodies of "Memory Locations" transport you to a place of pure bliss. Thank you for being a part of this incredible journey. Your support means the world to me.
- Christian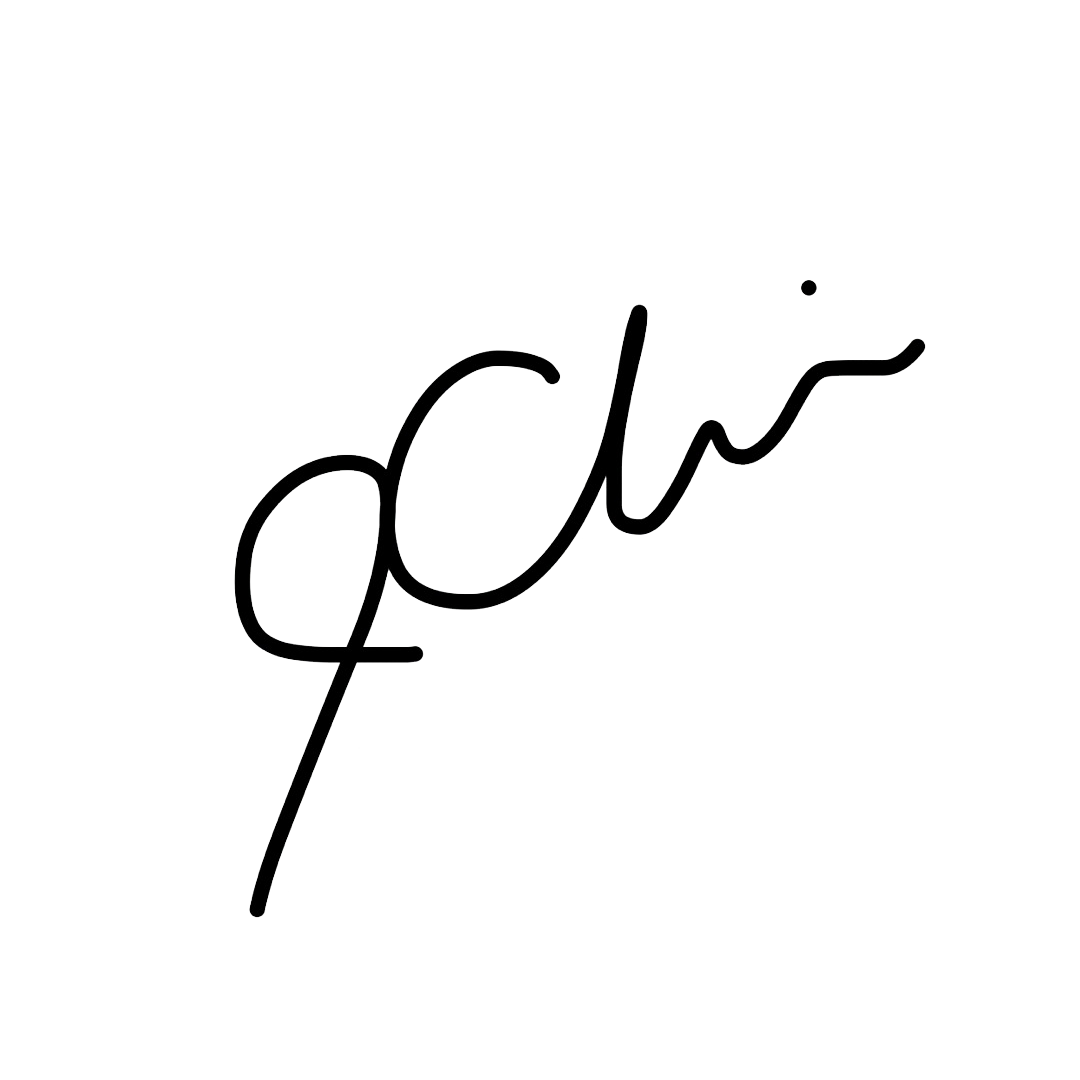 ---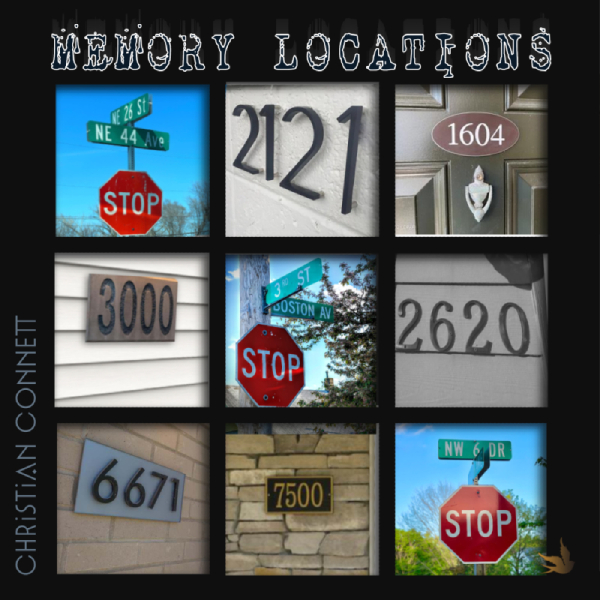 MEMORY LOCATIONS
Buy Christian Connett's new album "Memory Locations"!
Released on 7/7/2023.

Current orders for the Limited Edition CD Package will include*:
Official Memory Locations CD Digipak
Official Liner Notes poster (download included)
Official Logo Stickers (Make More Memories)
Official Photocard (random 1 out of 5)
*while supplies last
Buy it now »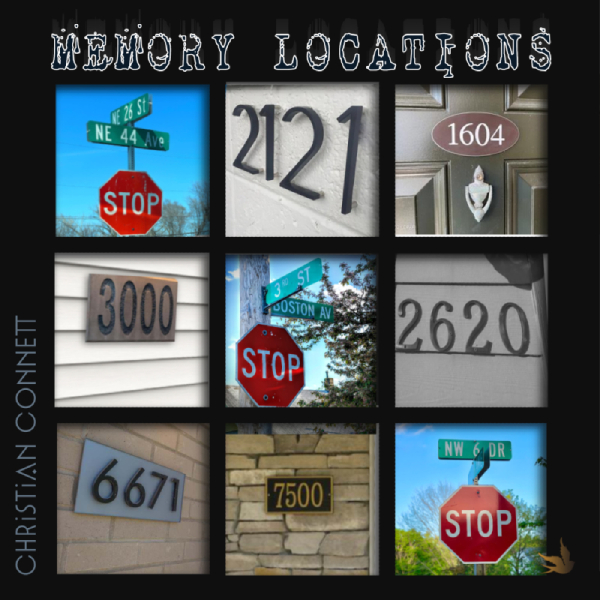 THANK YOU
This album is a labor of love, a collection of melodies that reflect the depths of my soul. From heartfelt ballads to energetic anthems, "Memory Locations" encapsulates the full spectrum of human emotions, reminding us of the power of music to connect us all. I want to express my deepest gratitude to everyone who has supported me on this musical journey!